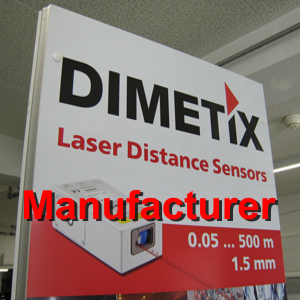 Our Company is located in the heart of Switzerland. We have the sensor development, the production, the stock and the worldwide distribution to our partners here in Herisau. Behind this link you find our location.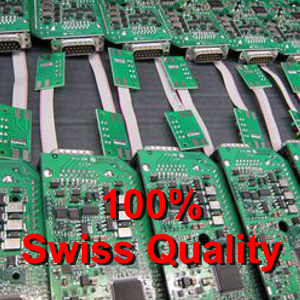 We all life the swiss properties particularly the swiss-quality, swiss-precision and the high-tech thinking. Our supplier-network is on the highest possible quality level. We guarantee for all our sensor product 100% swiss quality.
We build up our production equipment by our-self. Hardware, Software and Quality processes are innovative and elaborate. We produce all sensors with their own individual compensations and calibrations. This extended production equipment is the base for our high accuracy products.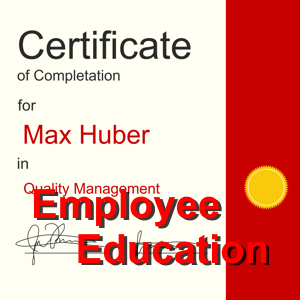 To increase our high quality standard daily, we invest into our employees. Further education, technical or personal, is important. We also invest a lot of energy to develop our distributors all around the globe to give you the best possible support.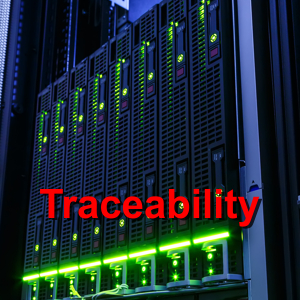 All our sensor settings and production tests are fully traceable over the serial number. We can reproduce all stored compensations and all production measurements back to our first produced DLS-A 30 sensor more than 15 years ago.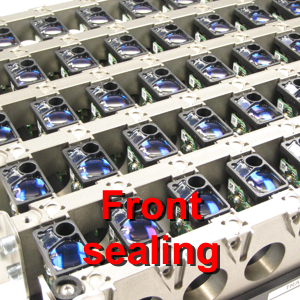 As a sample for our product complexity.
For an industrial product, water tightness is essential. We do a lot of effort to seal our products.